Playground
The Church at Ponce & Highland is building a playground!
On our east lawn which is between the parking lot and our Sanctuary we will be build a 55ftx45ft space. It will feature an incredible playground set provided by a company which does long lasting, sustainable, ecologically minded play sets for children ages 4-12.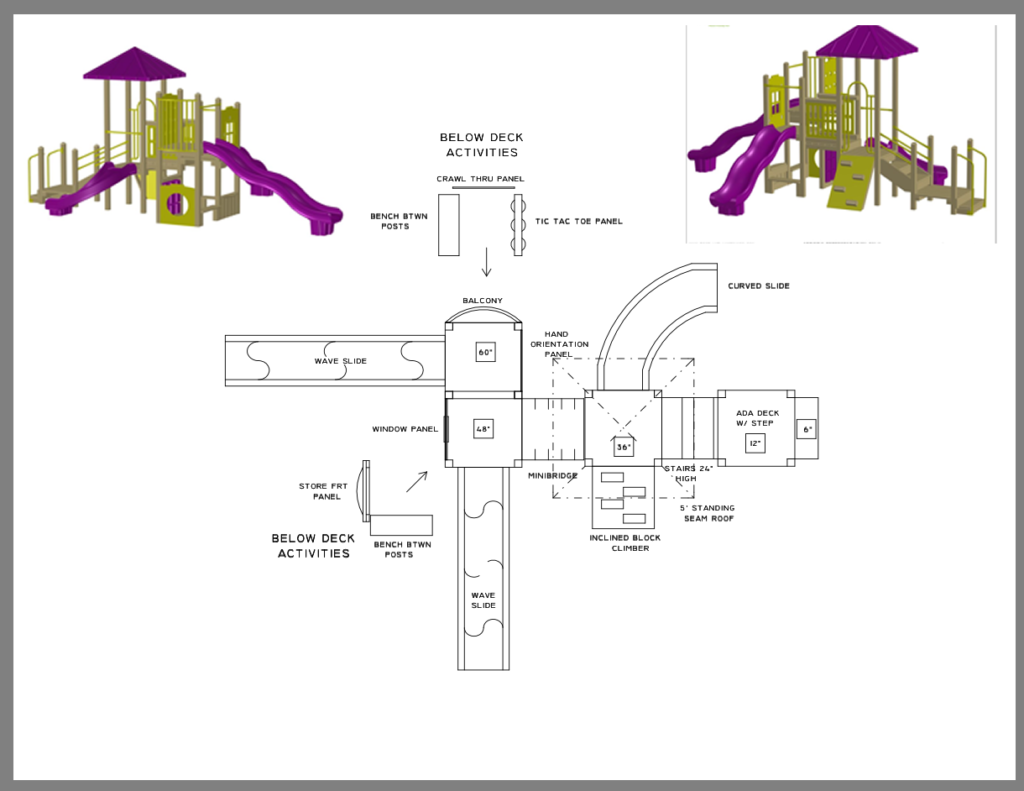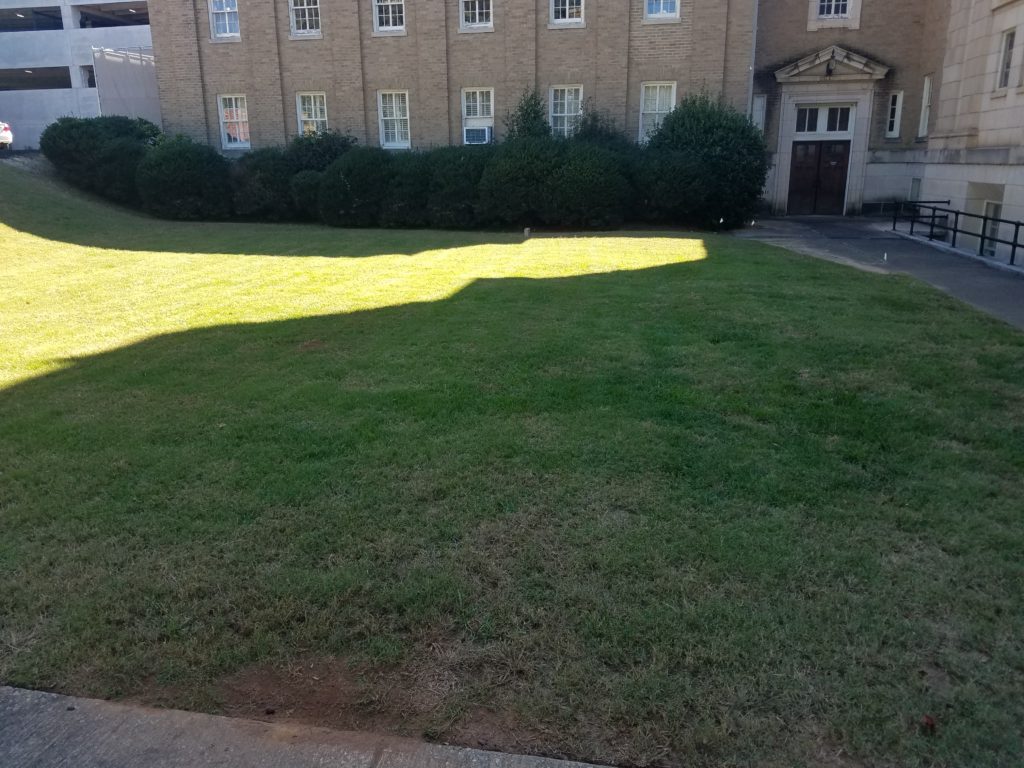 We are looking to raise a total of $30,000 for the playground equipment, landscaping to properly place child safe mulch and remove shrubs, fence in the area with black steel fence safe for children, and have a seating area for parents.
Good news though! An anonymous donor has offered to do a matching gift up to $15,000! So if you donate to this campaign you will automatically double your gift amount, and if we can raise $15,000 in smaller gifts with the matching gift, we will reach our goal in no time!
We are trying to reach the goal by the end of December. So please consider donating today! When it is finished it will be open to the whole community of the Poncey Highlands!
Click here to donate with the donation form, or make a check out to
The Church at Ponce & Highland
Put on the For line "Playground"
And mail it to:
The Church at Ponce & Highland.
1085 Ponce de Leon Avenue, Atlanta, Ga, 30306